We tailor to
Small Businesses
We can take a business owner's idea for product line growth and turn it into a reality. Our in-house software development capabilities allow us to bring a client's vision for a new product to life.
We can help a business owner improve office productivity by programmatically automating repetitive tasks. Additionally, we can use automation to improve the consistency, quality, and repeatability of a manufactured product.
We can enable a business owner to eliminate the need for in-house technical support, in order to reduce costs, by acting as the 'Help Desk' for the company's technical support.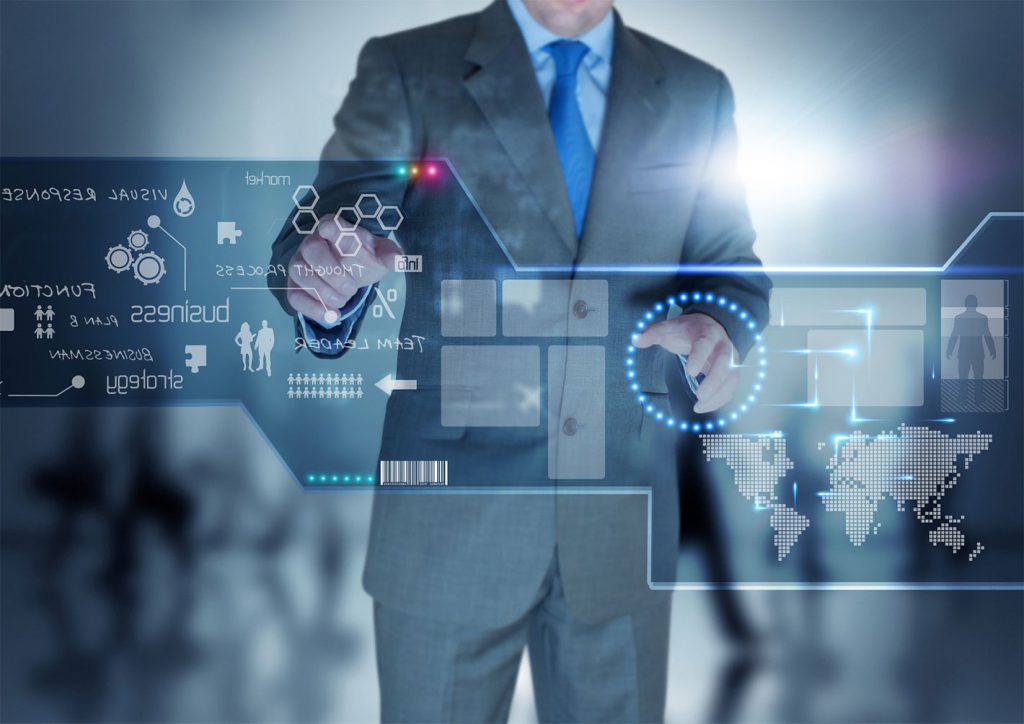 Do you think you would be interested in
working with us?
If so click the button below to go directly to our contact page and fill out a contact form!
CONTACT US NOW