Custom Software Application Development
Does your next project include Windows/Web Application, Windows/Web Service, or APIs? We can develop high-grade web applications that fit your company's functional online needs. Alongside your web application we can also develop a specifically crafted web service API interface. Additionally, we can develop custom Windows application by leveraging our mastery of the .NET framework & C# programming language.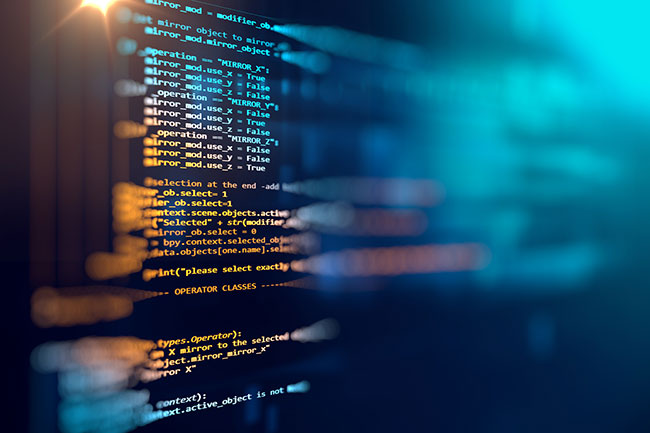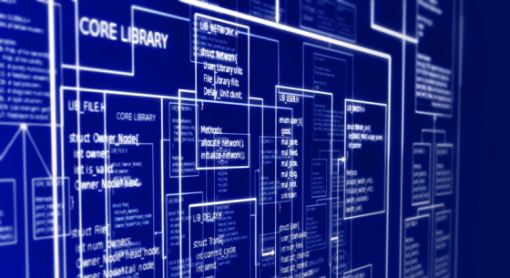 Database Development
Are you outgrowing your current Microsoft Access Database and/or application? Our extensive experience with database development can help you migrate your current database to SQL Server while also providing a level of security that is needed in today's world.  We have expertise in a range of data technologies such as SQL Server, MySQL, PostgreSQL, and Microsoft Access.
Integration with 3rd party Systems
Are you having a problem with processing data records received from a 3rd party system?  Perhaps data received from an external source is not compatible with your internal system. We can help by developing an application that will take 3rd party records "as-is" and reformat the data to be compatible with your system. Additionally, we have the capabilities to connect with other systems to populate gaps of information within your database.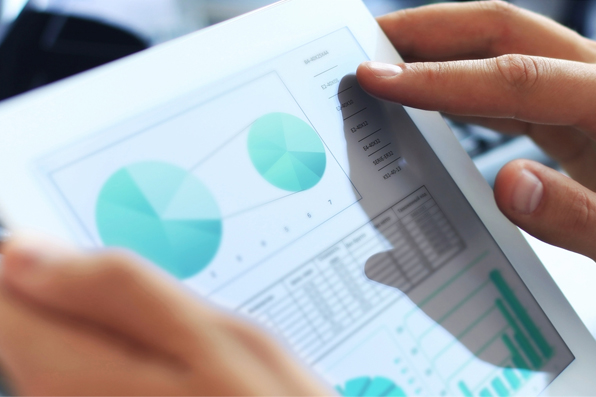 Custom Business Reports
We understand that while having your data effectively stored and organized is necessary, the real benefit comes from the ability to extract valuable business insights from your database. We offer technical solutions to that help you better understand what your data means. We can develop customized business reports that allow you to confidently make business-level decisions based on your raw data using tools such as Crystal Reports, Microsoft Access Reports, Report Builder, SQL Server Reporting Services (SSRS).
Office Automation
In today's work place there are many repetitive, day-to-day tasks that should be automated to allow for a more smoothly running operation. For example, does your staff spend a lot of time moving data from one spreadsheet to another, merging data from multiple workbooks to perform data analysis in Microsoft Excel?  We can help develop an application that automates these repetitive tasks to save precious time and energy. Office Automation will lower your company's operating costs, drastically reduce human errors, and increase productivity.